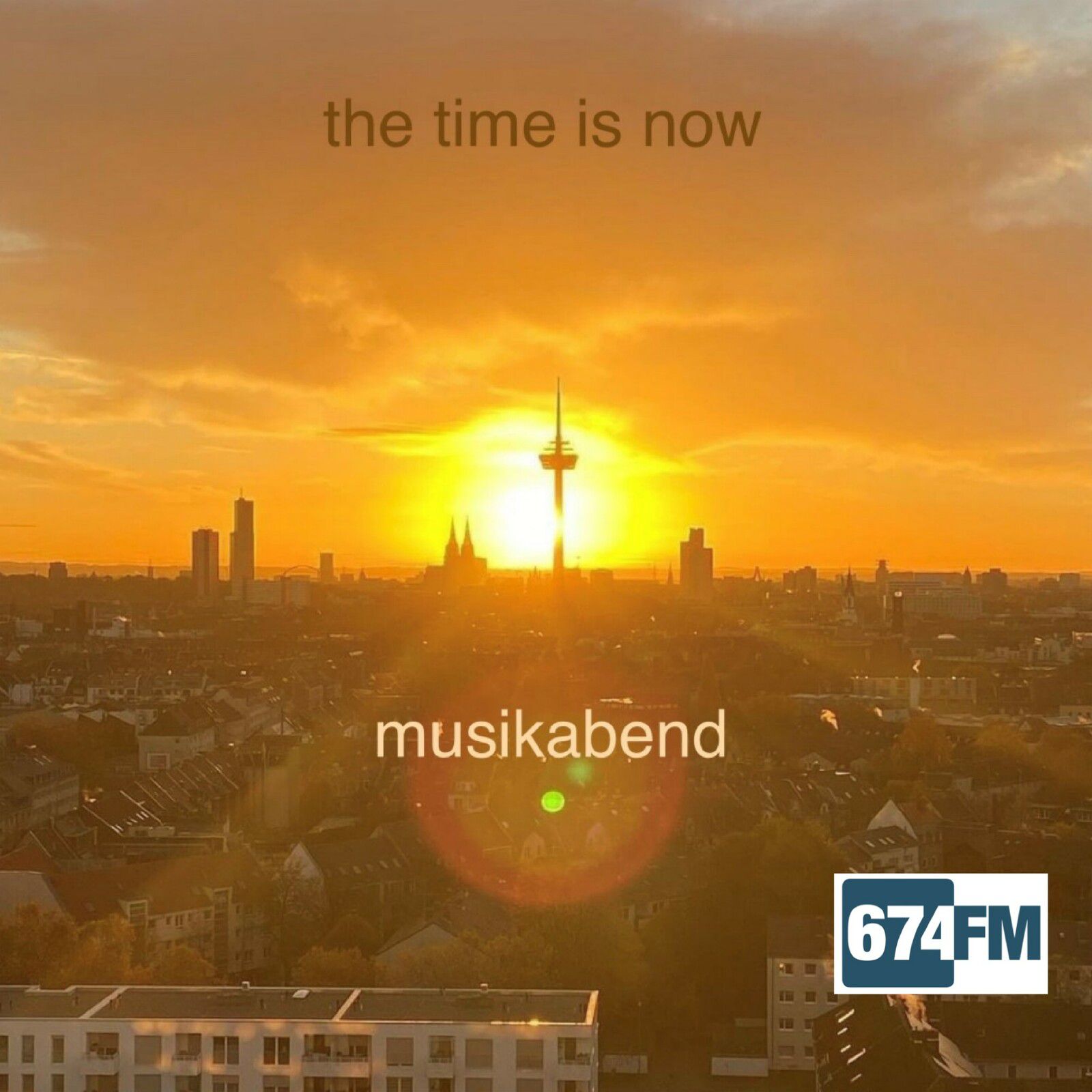 Sa. 28.5.22 | 18:00 – 22:00 Uhr
Give up yourself unto the moment
The time is now!
Musik zur Zeit- the time is now – Zeitgeist-Sound?
Call it what you want.
Wir liefern und selektieren den guten neuen Stoff. Wir lassen uns jedenfalls immer wieder von diesen musikalischen Momenten kicken, bei denen uns etwas in eine andere Welt katapultiert.
Let's make this moment last!
John Ross Ewing & die musikabend Gang
Übrigens: alle bisherigen Sendungen sind in mixcloud verfügbar. Zum Nachhören und genießen.
Um über die neuesten Artikel informiert zu werden, abonnieren: