Sa. 25.6.22 | 18:00 – 22:00 Uhr
Hello crowd,
wir nehmen Sie mit in unseren urbanen Frühsommer, den wir in den popkulturell verzierten Städten Barcelona, Paris, London, Köln, Manchester und Brüssel verbracht haben.
Wir sparen auch Limerick nicht aus, es gibt ein feines Special zur irischen Künstlerin Denise Chaila, die im vergangenen Sommer beim Haldern Pop Festival aufgetretenen ist und die ein besonderes Feature an dieser Stelle verdient. Wir stellen das natürlich in den Kontext mit jungen wilden und hoffentlich an Bedeutung gewinnenden Hip-Hop Artists, die ihre Wurzeln in anderen Kontinenten haben, aber in UK gerade ganz vorne sind. Und keine Angst, wir werden nicht zu Hauf Limericks vortragen.
Aber wir freuen uns sehr über alle in der crowd, die sich gemeinsam mit uns daran berauschen werden, sehr.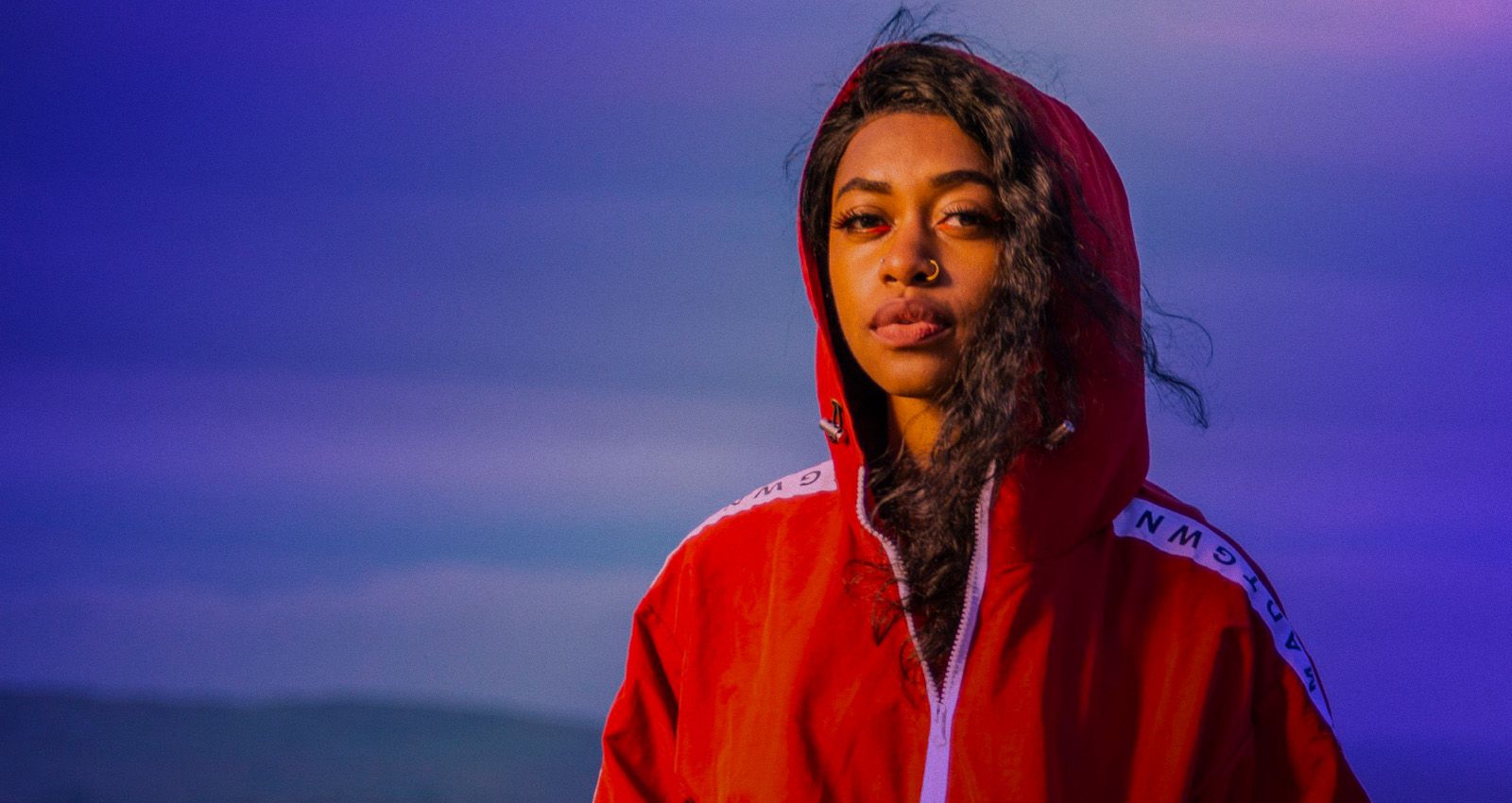 Denise Chaila is an Irish and Zambian rapper, singer, poet, grime and hip hop artist based in Limerick.
In August 2021 she performed for the first time in Germany at Haldern Pop Festival 2021. In the meantime she has won the national Choice Music Prize and released a single with Ed Sheeran among others

Listen to the Denise Chaila radio special on 674FM: The interview and concert excerpt were recorded at last year's Haldern Pop Festival.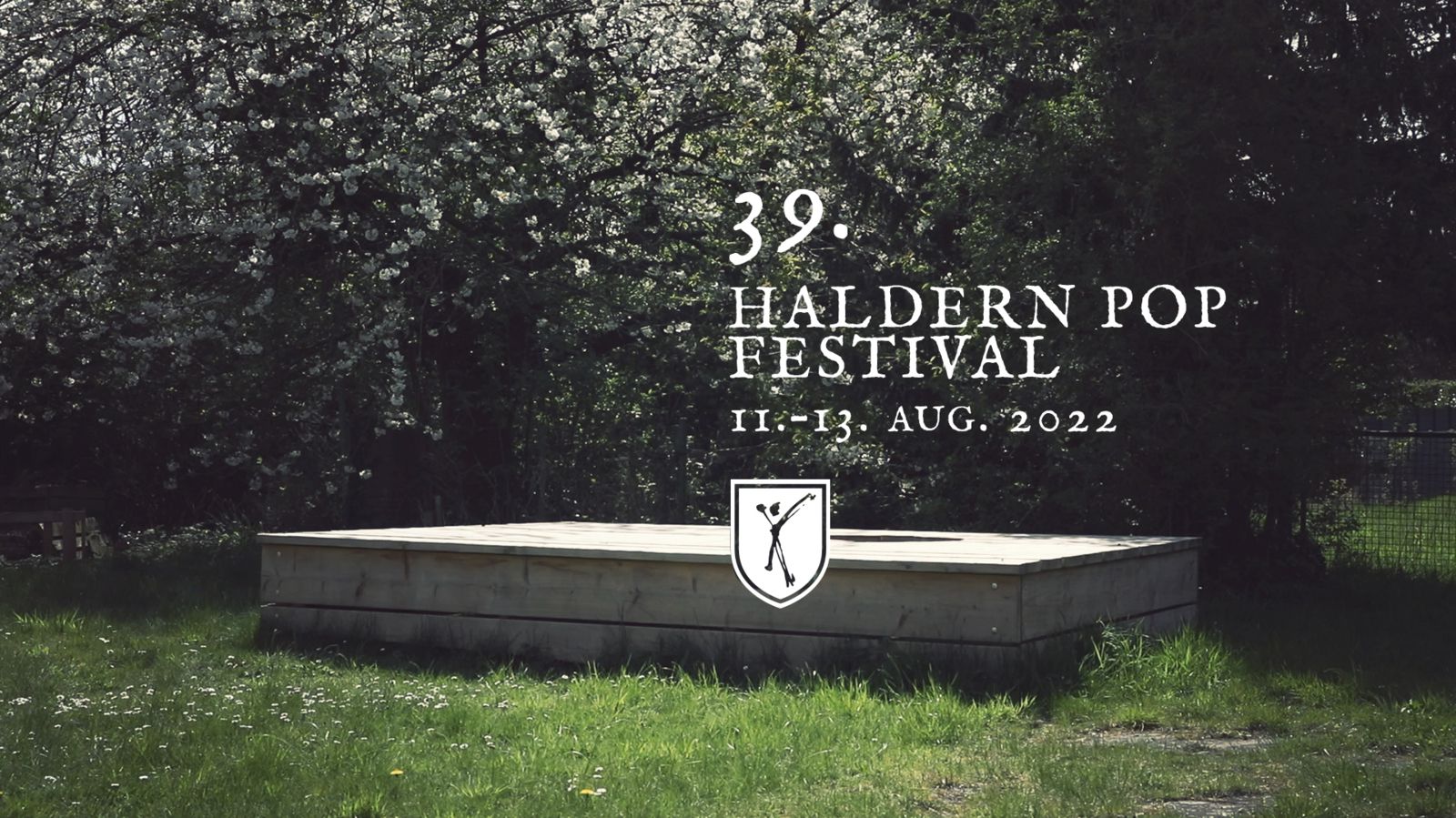 Neue Bestätigungen und Tickets unter: https://www.pop-tickets.com/
Alte Sendungen auf mixcloud.com
Um über die neuesten Artikel informiert zu werden, abonnieren: