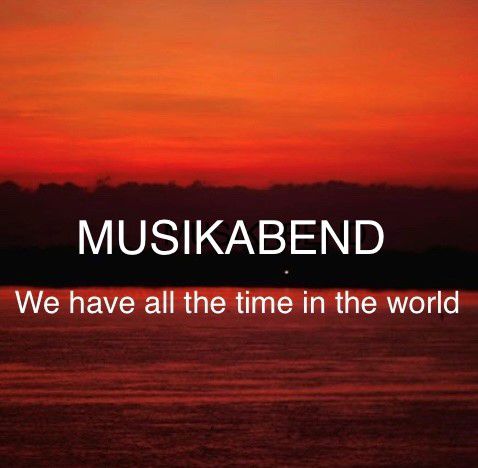 Sa. 24.4.21 | 18:00 – 22:00 Uhr auf 674FM
Hach....wir hätten tolle Live-Gäste gehabt am kommenden Samstag. Aber es gibt nächtliche Ausgangssperren in Köln. Wann gab es das zuletzt? Wir haben uns arrangiert und vorproduziert. Damit Sie sich auch am Samstag wie gewohnt alle Zeit der Welt nehmen. Das lohnt sich, weil dieser musikabend zeitlose Songs in Zeiten ungewollter Zeitlosigkeit in den Mittelpunkt rückt. Und dabei die Neuzeit nicht außen vor lässt.
"We have all the time in the world, Just for love, Nothing more, nothing less, Only love" – Louis Armstrong –
Lassen Sie sich doch von dem antreiben, was uns antreibt. Wir freuen uns sehr, wenn Sie am Samstag Zeit haben, sehr!
PS: bitte vormerken – am 29.5.2021 gibt es die lange wilde New York Nacht – from 6 to 6 – mit Live-Gästen und allerlei Kapriolen
Übrigens: alle bisherigen Sendungen sind in mixcloud verfügbar. Zum Nachhören und genießen:
Um über die neuesten Artikel informiert zu werden, abonnieren: