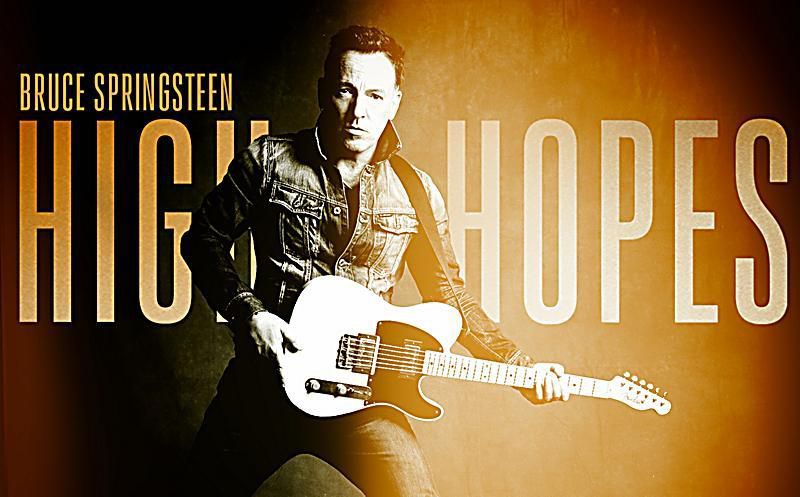 Anfang des Jahres erschien das Album 'High Hopes' von Bruce Springsteen.
Zwei Titel daraus sind bemerkenswert: Zum einen der Song American Skin (wie brisant diese Thematik nach wie vor ist, sieht man aktuell an den Unruhen in den USA) und der hier vorgestellte Hunter Of The Invisible Game.
In dem Song singt Springsteen über den Erhalt der Menschlichkeit, bzw. den unsichtbaren Geist, der diesen heraufbeschwört. Der Song selber braucht nicht viel, um sich Gehör zu verschaffen: Eine kleine Walzermelodie mit Streichern, akustische und E-Gitarre, Bass und Schlagzeug. Ein Kleinod.
Mit Thom Zimny drehte Springsteen einen Kurzfilm, der auf seiner Seite zu sehen ist. In ihm streift ein Mann durch eine postapokalyptische Landschaft (die sofort Assoziationen an 'The Road' von Cormac McCarthy weckt), durch die Ruinen, erinnert sich an seine Familie und vergangene Zeiten.
Der Song ist ab etwa 05:37 min. zu hören.
Schöner Film, toller Titel!
http://brucespringsteen.net/news/2014/hunter-of-invisible-game-2
Rick Deckard
Um über die neuesten Artikel informiert zu werden, abonnieren: