Oh man o man o mann, der Sommer hat noch nicht mal angefangen und die langen Herbstabende sind Serientechnisch schon verplant. Wie wird das also aussehen? Mal ohne Text und nur als Bilderbuch:
HBO
Boardwalk Empire – Season 2
Game of Thornes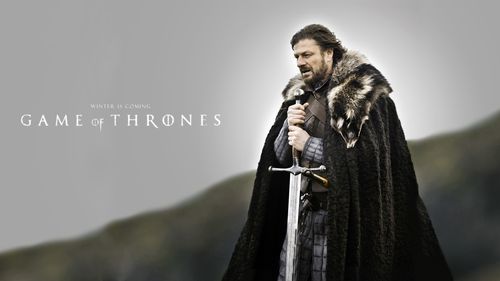 True Blood – Season 3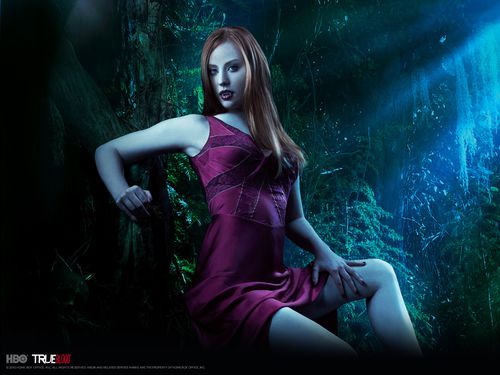 The Wire – Alles Seasons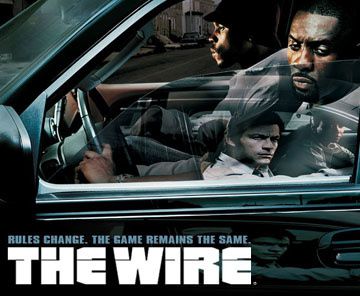 Treme – Alle Seasons und How To make in America Alles Seasons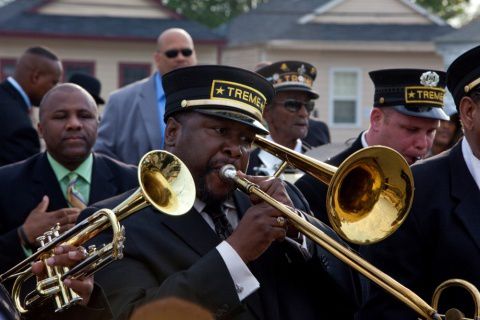 Starz
Spartacus Venegeance – Season 2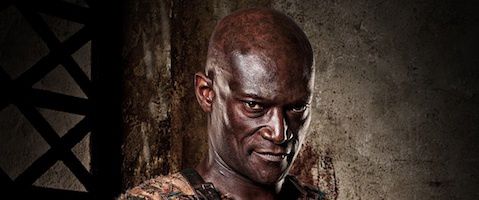 Camelot – Season 1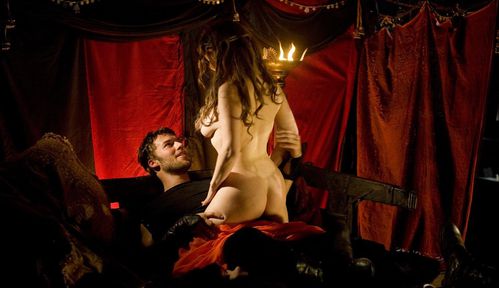 AMC
Mad Men – Season 3 und 4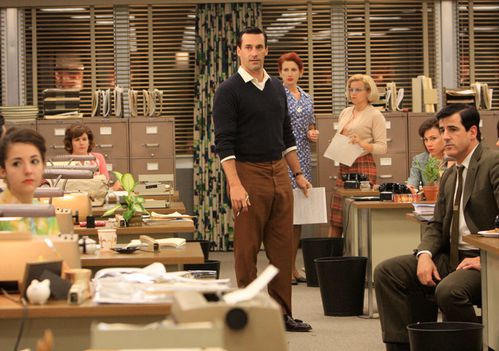 Breaking Bad –Season 4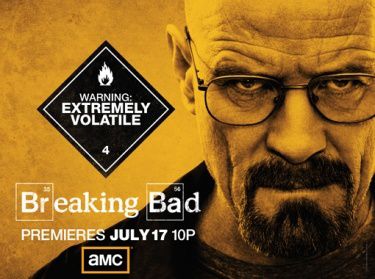 Over 100.000 Million Fans of The Brotherhood!
Alan Lomax
Um über die neuesten Artikel informiert zu werden, abonnieren: