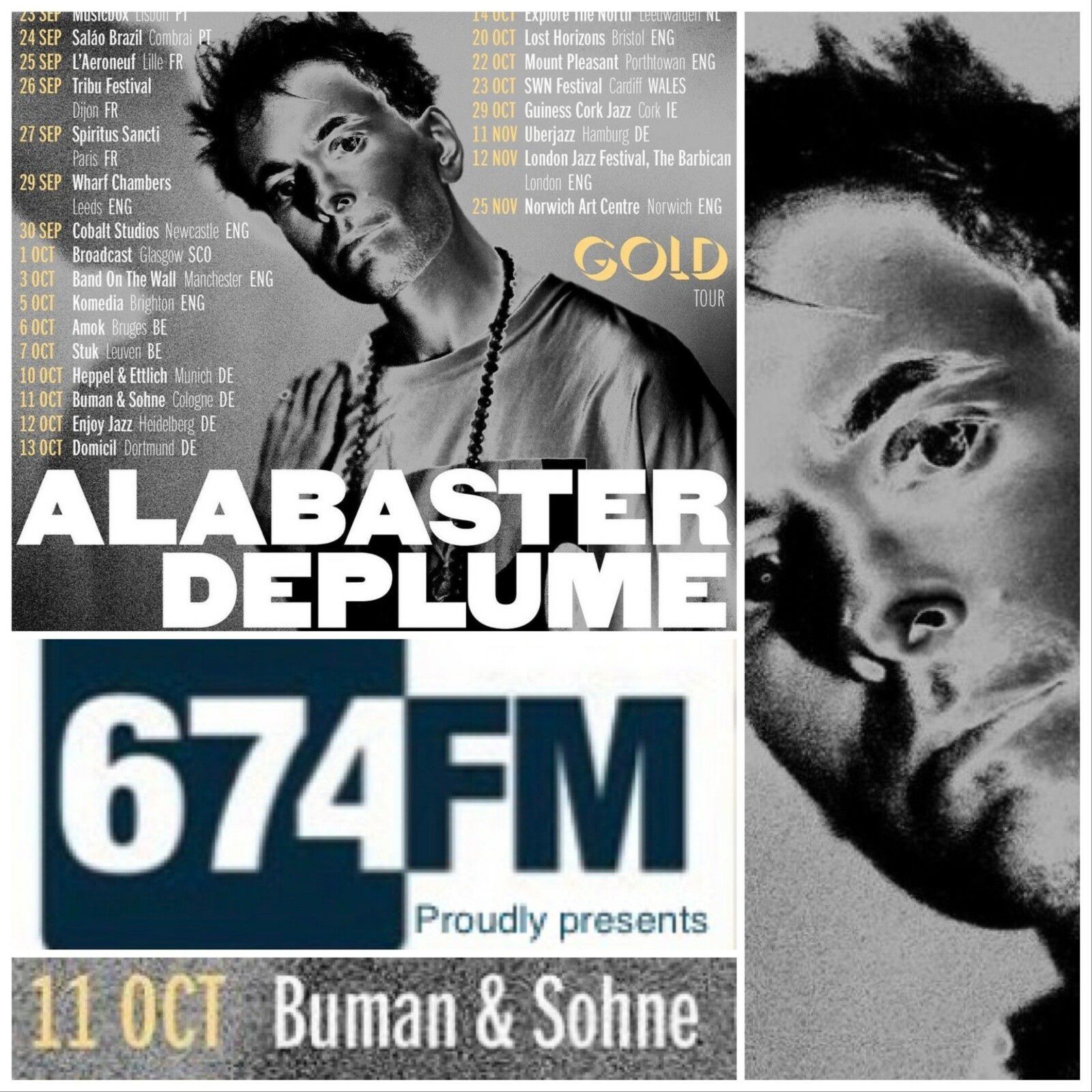 Musikabend @ 674FM proudly presents ALABASTER DE PLUME – LIVE - BUMAN & SOHN 11.10.2022
His sixth Album and second on International Anthem is awesome and it's called "Gold". Since the release in 2021 on hot roatation, 19 tracks, an excerpt of a 17 hours session and it's so spectacular. Alabaster de Plume is not just a brilliant tenor saxophonist, he's a sensible poet, urged to improvise, surprising and convincing with every song. "Gold" is a wonderful experience and we are so excited to present this live.
You will find messages of love and humanity in a golden package of Avantgarde, Jazz and the Warmth of his excellent band. Roll out the carpet, lay down and go forward in the courage of your love.
You can still get your tickets for that Gig on October 11th 2022 at Bumann&Sohn.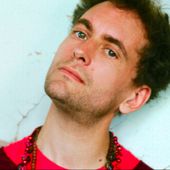 🎫 Tickets for ALABASTER DEPLUME | Tickets and info on ticket.io
popanzALBASTER DEPLUME (BE, International Anthem)Dienstag, 11. Oktober 2022Bumann & SOHN, KölnEinlass 19:00. Beginn 20:00 The poet, musician and enfant terrible alabaster dePlume knows how to use ...
Um über die neuesten Artikel informiert zu werden, abonnieren: