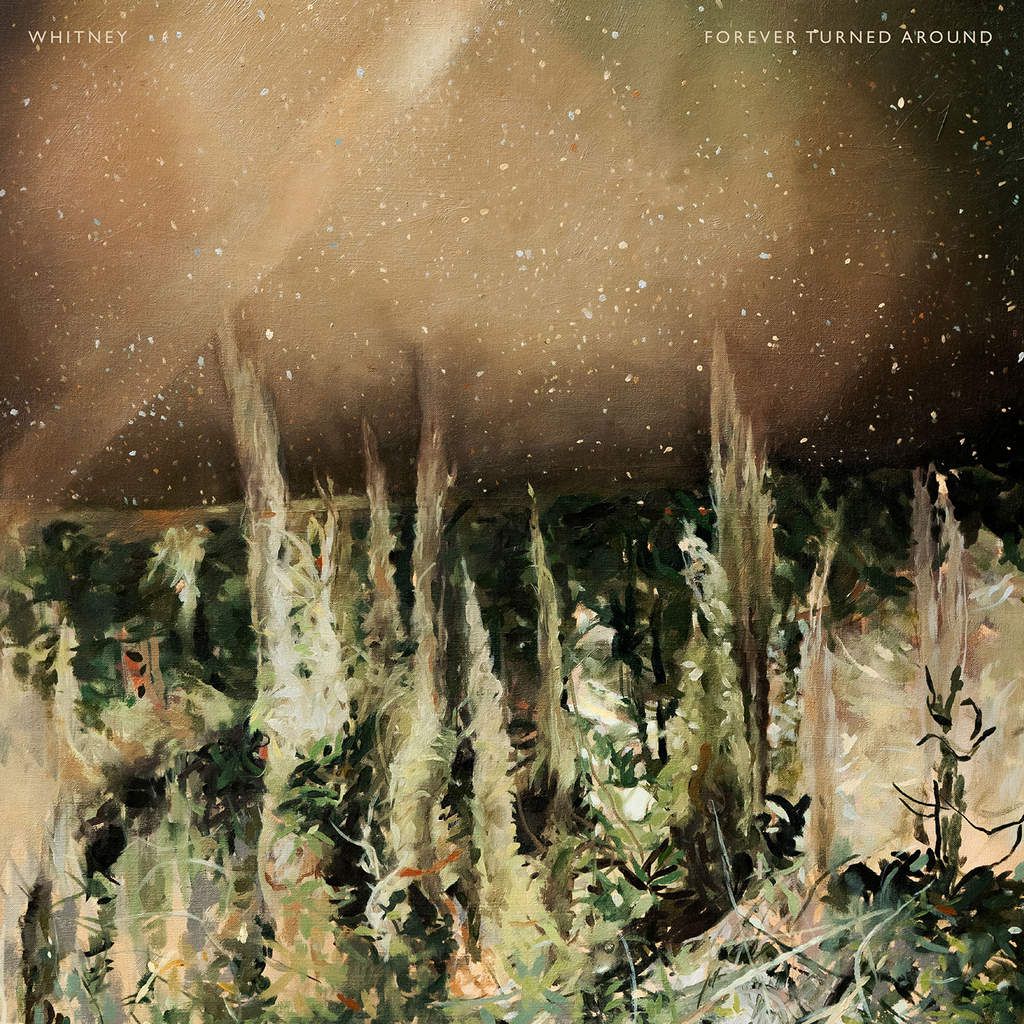 Max Kakacek and Julien Ehrlich have an old soul without being old-fashioned.
From Alan Lomax
Some critics have written that there is no significant difference between the acclaimed debut album LIGHT UPON A LAKE and the follow-up FOREVER TURNED AROUND. We remember: The famous second album? Whitney haven't become like many bands yet, because they obviously have the goal to stay long. But they are already beginning to turn into an act of heritage: stylish, sophisticated and intelligent.
It occurs to me how Donald Fagan and Walter Becker from Steely Dan came on stage at the Lollapalozza Festival 2015 and Donald Fagen said in his eternal, hippest way: Hello kids, we are Uncle Wally and Uncle Donny.
I would be very interested to hear what Donald Fagen thinks of this equally well-groomed sculpted music on FOREVER TURNED AROUND, whose style Steely Dan already manifested on her debut album CAN'T BUY A THRILL (1972) and designed for Whitney's new Album as a model.
When you look at the visual world of this pop duo, you immediately recognize a certain eccentricity, but also a certain irony. The lyrics still deal with honor themes like trust, love and values of life, but will certainly soon be enriched with sarcasm and this already existing slightly arrogant sarcasm. And hopefully there will still be a lot of time to reach the coolness of Donald Fagen and Walter Becker.
As for the sound, the new album features the fusion-jazz refinement, the devilishly springy groove, the asymmetrical brass parts and the intricately sweet gospel voicings we know from several West Coast bands. But be careful! Again! ... be careful, because "Westcoast" is less a genre description than a possibility to summarize music with a similar attitude, which stands for a relaxed life and doesn't want to burden the listener too much.
Basically the West Coast is neither an adequate term for Westcoastmusic in general, for STEELY DAN, not for THE DOOBIE BROTHERS and neither for THE EAGLES. And really, seriously, WHITNEY come from Chicago!? ... but I also mean the music style "West Coast", which represents the perfection of the composition and the sound and of course these wonderful harmonies. Of which WHITNEY has a ton full.
Whatever happens, don't sneak away this great band. Just listen to the guitar solo lines à la Allman Brothers Band in the track DAY & NIGHT. But also the very, very excellent very, very good other transparent pop songs.
Whitney will play at Luxor in Cologne on 10.11.2019.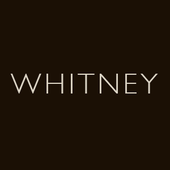 Whitney the band. Signed to Secretly Canadian. Hail from Chicago. Debut album 'Light Upon the Lake' out June 3rd, 2016.
Um über die neuesten Artikel informiert zu werden, abonnieren: