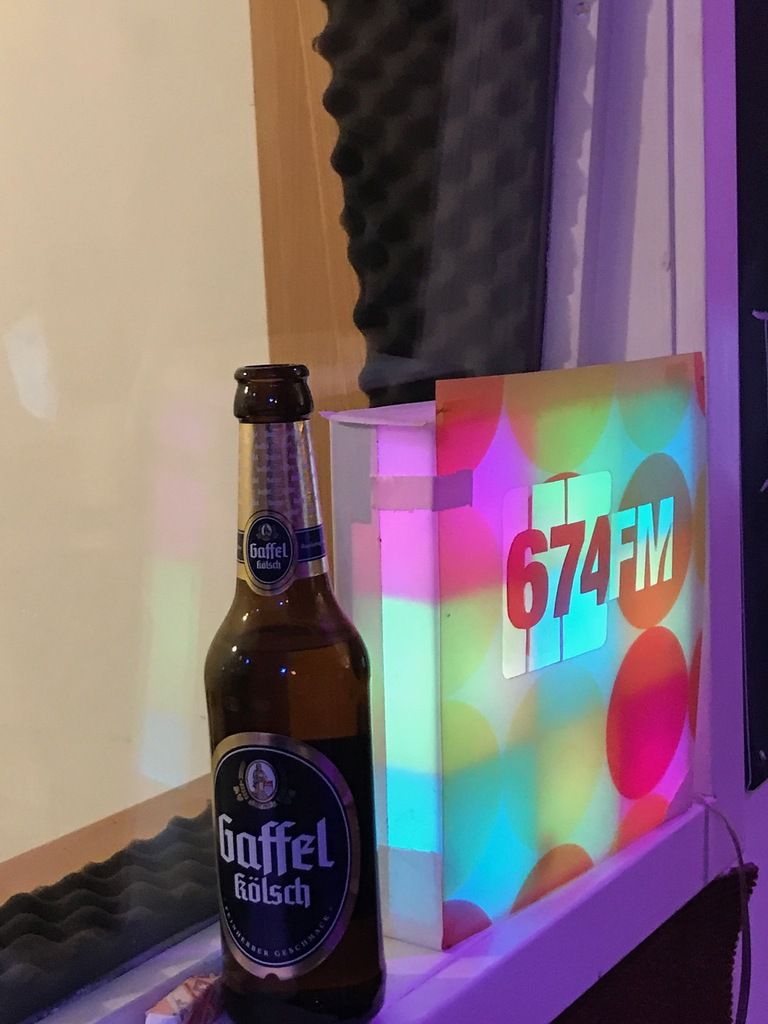 Liebe Hörerinnen und Hörer, Leserinnen und Leser,
der Monat Oktober ist nun wieder komplett. Sendung und Playlist stehen Online. Follow The Leader!
Best Wishes
Musikabend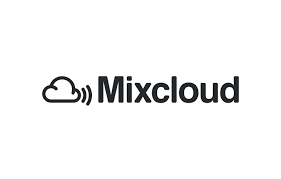 PLAYLIST 27. Oktober 2018
Jan DMC
Seefeel
Climactic phase #3
ElHombro
S U R V I V E
cutthroat
ElHombro
Vive la void
smoke
JAN DMC
Vacant lots
Verschwinden
JAN DMC
you walk through walls
sleepwalking
ElHombro
Agar Agar
I´m that guy
ElHombro
L'imperatrice
La-haut
JAN DMC
Ian Brown
Thriller
JAN DMC
Andreas Dorau
Leben oder streben
ElHombro
Belgrad
Niemand
ElHombro
Isolation Berlin
Körper
JAN DMC
Mercury Rev
Car wash hair
JAN DMC
Luna
Malibu Love nest
ElHombro
The Idles
Danny Nedelko
ElHombro
Cabbage
Uber Capitalist death trade
JAN DMC
Jack
3 o'clock in the morning
ElHombro
The Cleaners from Venus
Victoria grey
DJ Minion
The Two Bears
Get out
DJ Minion
Roosevelt
Night Moves
DJ Minion
Fischerspooner
Emerge
DJ Minion
Andhim
Flausch
DJ Minion
M
Matchistador
DJ Minion
Torpedo Boyz
Ich bin Ausländer
DJ Minion
Warum Joe
Datcha
DJ Minion
Moon Duo
Sleepwalker
John Ross Ewing
Curtis Mayfield
Check out your head
John Ross Ewing
Charlotte Gainsbourg & Calexico
Just like a woman
Alan Lomax
Jack Johnson
Mama, you've been on my mind/A frection of last thoughts on Woody Guthrie
Alan Lomax
Odezenne
Bebe
Alan Lomax
Claire Laffut
Mojo
Alan Lomax
Tony Allen & Jeff Mills
Lovked and Loaded
John Ross Ewing
Happy Mondays and Karl Denver
Mad Cyril
Alan Lomax
Aphex Twin
T69 Collapse
John Ross Ewing
Elvis Costello & the Imposters
Photographs can lie
Ewings Platte des Monats
Alan Lomax
Glen Campbell
Wichita Lineman
John Ross Ewing
Elvis Costello
All grown up
John Ross Ewing
Tonino Carotone
Me cago en el amor
Alan Lomax
Funny van Dannen
Sing alleine
John Ross Ewing
Chuckamuck
Die Erde ist der schönste Platz im All
Alan Lomax
Funny van Dannen
Freundinnen live
John Ross Ewing
Julia Hummer
If time was on my side outro
Musikabend feat. lomax-deckard.de
Von Ambient bis Zollstock, von Dubstep bis Deutz, von Ehrenfeld bis Experimental, von Fühlingen bis Funk, von Porz bis Punk, von Raderthal bis Rap, von Sülz bis Soul..... 674FM repräsentiert ein...
Um über die neuesten Artikel informiert zu werden, abonnieren: