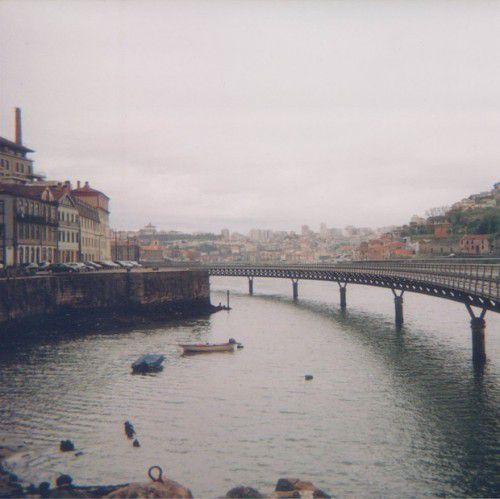 1973 machte Sinatra diesen Song populär auf seinem legendären Comeback-Album "Ol' Blue Eyes Is Back", dieser exzellenten Produktion von Don Costa mit keinem geringeren vor dem Orchester als Gordon Jenkins.
Der Song, mittlerweile ein Jazz-Standard und Klassiker, wurde von Stephen Sondheim für das Musical "A Little Night Music" geschrieben. Es ist eine Ballade aus dem 2. Akt, in dem die Hauptdarstellerin Desirée Ironien und Enttäuschungen aus ihrem Leben reflektiert.
Da ein Missverständnis bezüglich der "Clowns" herrschte, erklärte Sondheim in einem Interview:
The "clowns" in the title do not refer to circus clowns. Instead, they symbolize fools, as Sondheim explained in a 1990 interview:
"I get a lot of letters over the years asking what the title means and what the song's about; I never thought it would be in any way esoteric. I wanted to use theatrical imagery in the song, because she's an actress, but it's not supposed to be a circus. It's a theater reference meaning "if the show isn't going well, let's send in the clowns"; in other words, "let's do the jokes." I always want to know, when I'm writing a song, what the end is going to be, so "Send in the Clowns" didn't settle in until I got the notion, "Don't bother, they're here", which means that "We are the fools."
Mark Kozelek singt es in einer wunderbar reduzierten Form nur in Klavierbegleitung auf dem Album "Mark Kozelek Sings Favorites". Er macht das mit einem grossen Einfühlungsvermögen ohne jeglichen Anflug von Kitsch oder Verklärung, sondern klar und sauber mit Betonung auf die Worte und ihre Bedeutung.
Das Zusammenspiel von Stimme & Klavier ist äusserst gelungen und die Melodie von Sondheim eine der schönsten des American Songbook. Kozelek entscheidet sich bei seiner Interpretation auf einen lyrischen Stil (hören Sie Sinatra dazu, der eher die dramatische Variante wählt). Die Melodie ist bezaubernd, aber sehr schwer zu singen bei unterschiedlichen Takten mit einem angedeuteten Walzer-Rhythmus.
Wunderschön!
Rick Deckard
Quelle Interview: Wikipedia (Englisch)
Um über die neuesten Artikel informiert zu werden, abonnieren: